Pieces may be ordered directly from the designer or from sites where chairs are on display (see previous page).


Prices range from $1,600 to $7,000. Details upon request.


Currently the regular size Lotus and the large Lotus are priced at $4,000.

Shipping is available. Delivery can usually be made in 8 weeks if leather color is available.

Between 1969 and 1979 approximately 30 different designs and 300 pieces of furniture emerged from Daniel's studio. The last Lotus chair from that period was produced in 1979. Many of those pieces have, over the intervening years, shown up for sale in antique stores, estate sales, auctions and other venues where they are eagerly sought.

Prices for vintage pieces are in general higher than for new pieces.


It is expected that pieces currently being made will have a similar audience in years to come as the chairs maintain their original qualities and gain a valued patina.


Scroll down to see current designs.
Standard Lotus Chair (31" W 41" H 34" D)
Standard, Large and Mini Lotus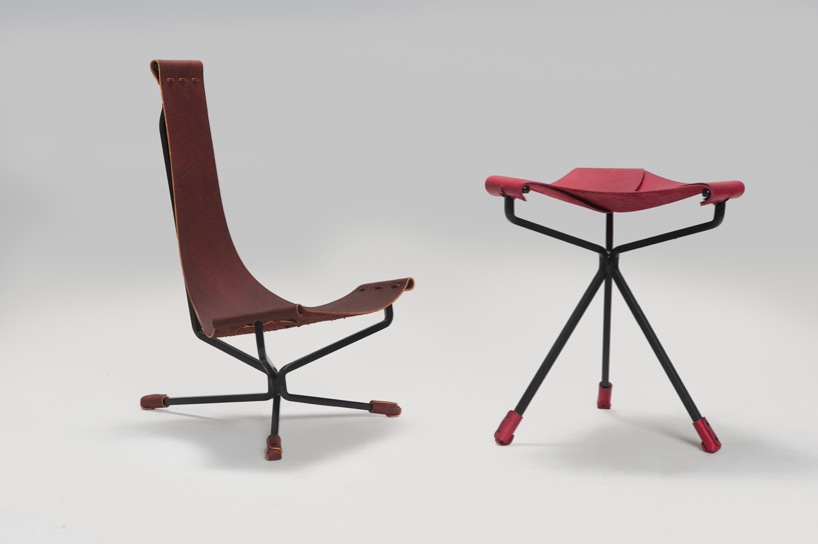 Mini Lotus and Quark Stool, The Mini Lotus is an ideal chair for musicians and gamers.
12 Legged Coffee Table (30" Dia. 16" H)
Quark Stool (22" H)
Standard Lotus, 8 Legged Table (28" Dia. 16" H), Mini Lotus
MU-Chair, a Desk Chair-Computer Chair-Side Chair-Dining Chair (21W 32H 22D)
Love Seat (43W 33H 23D)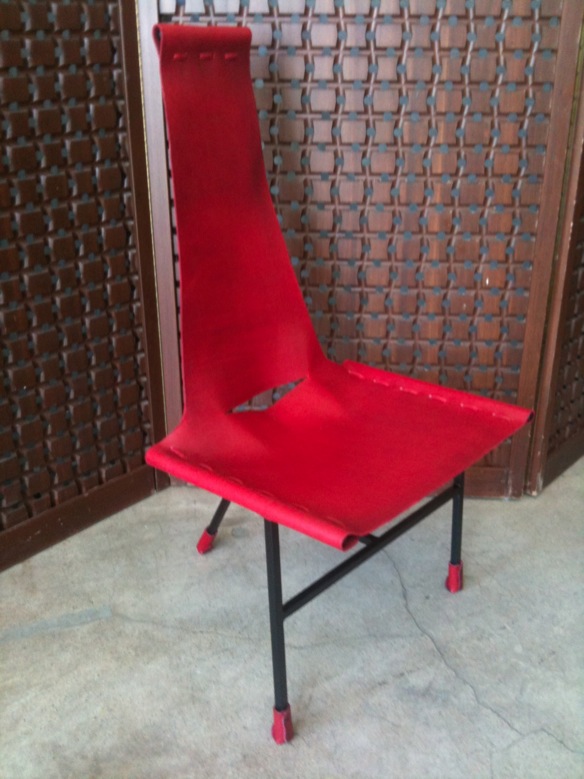 Red Latigo Corner Chair (lower, wider and more reclined than the dining chair) (23W 44H 26D)
Oval Table 23"x36" 17" H
Flight of Fancy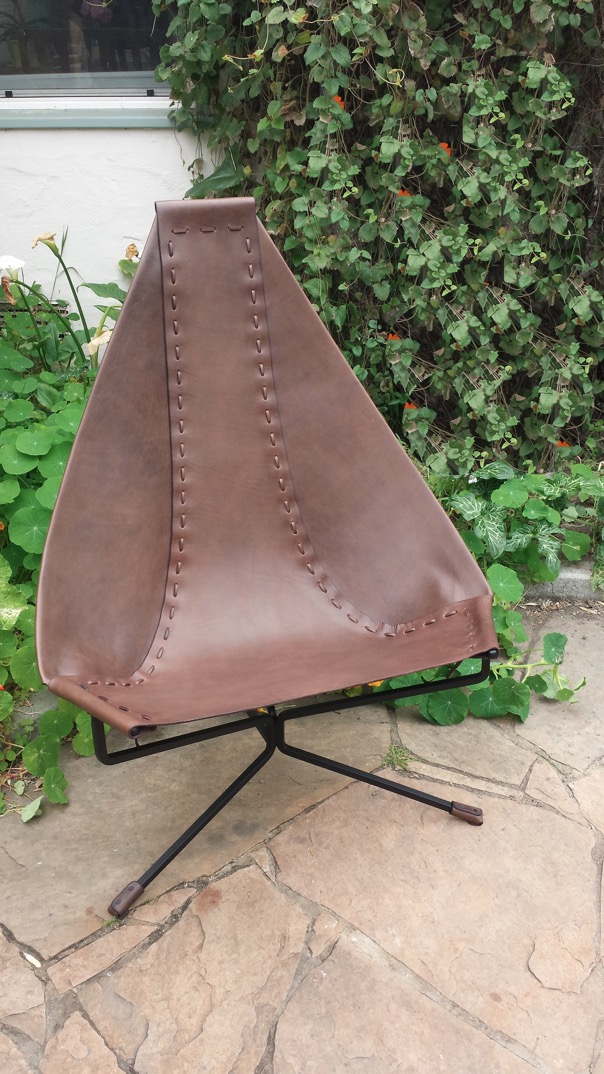 Enclosed Lotus (the Cobra Chair) Large